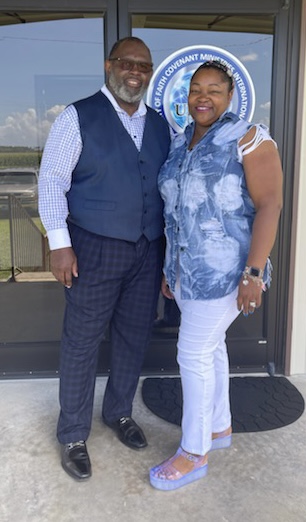 Greetings family, friends & community.
Welcome to the Unity of Faith Covenant Ministries International web page. Our ministry is a small, yet dynamic body of believers. We are centered on the belief that each of us are God's Ambassadors sent to have Kingdom Dominion & Authority in the earth.
Our vision is to reach and win as many in this region as possible for God's Kingdom. The primary focus of the ministry is to positively affect the spiritual well-being of our parishioners and the local community such that all their needs are met – spiritual, emotional, and physical.
If you are looking for a ministry to push you into your true purpose and destiny, we would love for you to visit us. We truly welcome all to come and experience the life-changing Presence of God.
Follow us on Facebook
Service Times
Worship Services begins Sunday, 10:00 a.m. and Bible Study takes place on Thursdays 7:00 p.m. We hope to see you there!
Bible Study is Every Thursday
And these words that I command you today shall be on your heart. You shall teach them diligently to your children, and shall talk of them when you sit in your house, and when you walk by the way, and when you lie down, and when you rise.
Deuteronomy 6:6-7
Events Calendar
Ministry Focus
"For the perfecting of the saints, for the work of the ministry, for the edifying of the body of Christ"
Ephesians 4:12
UFCMI Ministry Team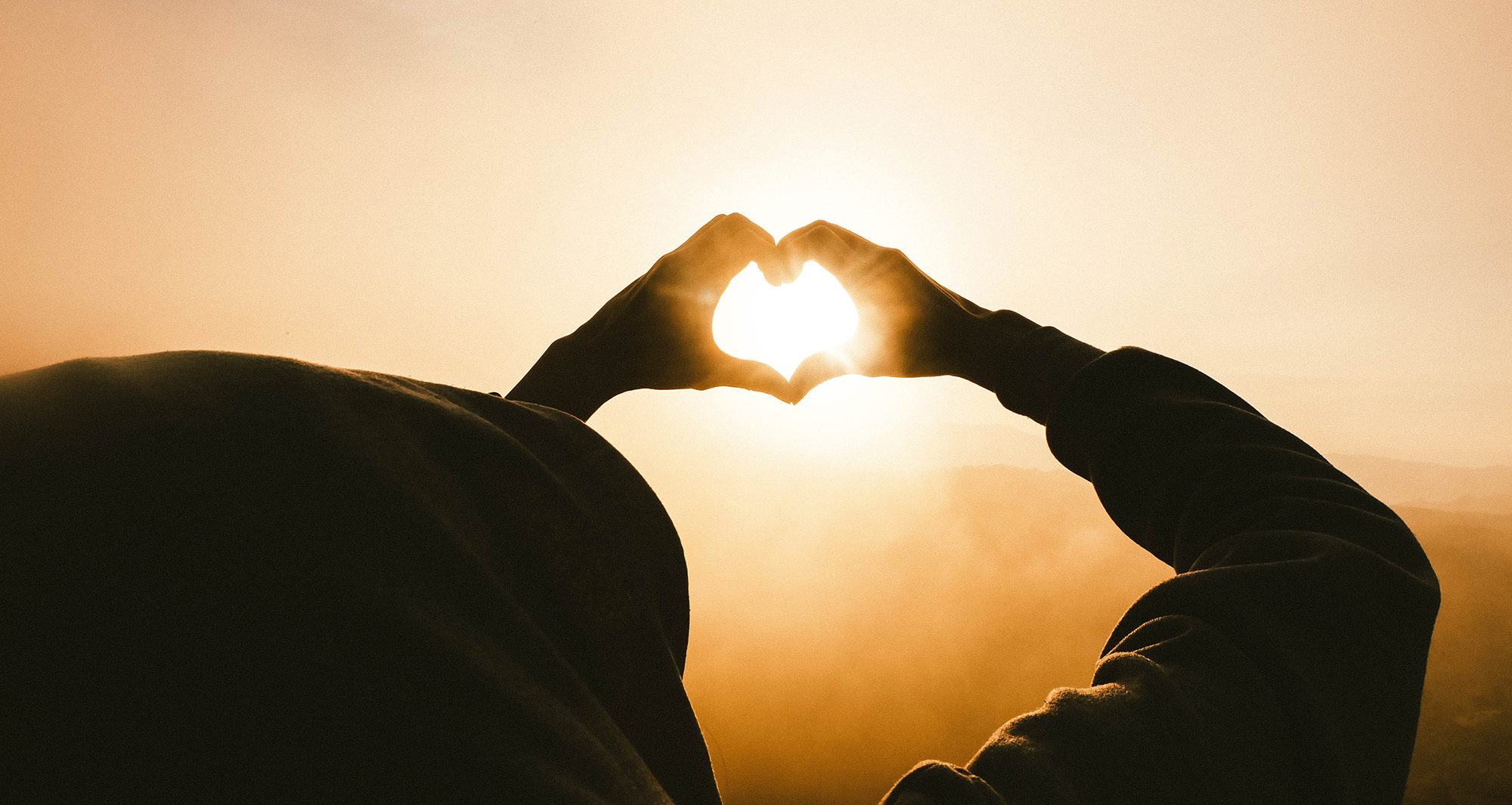 Unity of Faith
Covenant Ministries International
13165 US264 Highway, P.O. Box 34
Swan Quarter, North Carolina 27885
Phone: 252.542.9117   Email: ufcmi@outlook.com