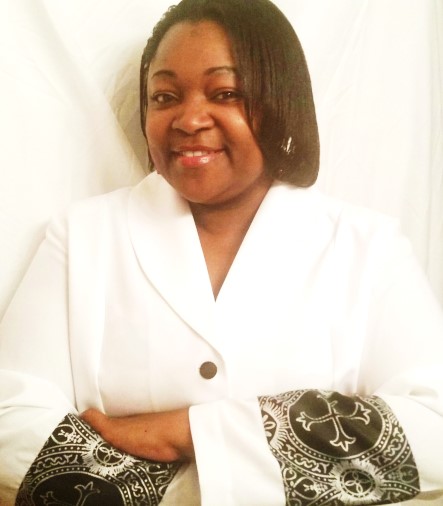 Prophetess Antoinette Roper
Prophetess Antoinette Auguste Roper (formerly Antoinette Tanisha Kennedy) was born in Brooklyn, New York but was raised in Engelhard, North Carolina. As a child, she attended Mount Pilgrim Missionary Baptist Church where she was a choir member. She accepted JESUS as her LORD and SAVIOR during her teenage years. Although life had many turns, bumps, and bruises she always acknowledged God in her life.

In her early adulthood, she became a member at Covenant of Mercy today known as Divine Destiny Ministries. She was under the covering of the late Apostle Mary Bryant. Apostle Bryant ordained her as an Evangelist and she was assigned as Overseer of the children's ministry.

God dealt with her for some time about the Prophetic Call on her life. God affirmed that call in September 2015 through her Apostles, Chief Apostle DD Taylor-Warner and Apostle Kevyl Warner.

Prophetess Roper is grateful and humbled to serve God in whatever capacity He sees fit and is excited for God to get the Glory out of her life.

Prophetess Roper is married to Apostle Anthony Roper and together they lead Unity of Faith Covenant Ministries International.